updated version - April 2019
The original upload for this did not contain the 'working' Ai. This version below does.
Please help if you can to finsh this map and make something of it. Very long range artillery / long distance cargo style gameplay is needed..
Seperate thread related to this map and Ai :
IN A STROKE OF GENIUS I DECIDED TO RE-NAME THE MAP TO
'GIANT FLIGHT MAP'
giant flight map
Map Size: 32km x 32km
View Distance: 15km
Heightmap Resolution: 2048x2048
Ai Support: Very primitive Ai is working but hopefully someone can take this on as a project to integrate better Ai and also some long range artillery.
Download:
Map needs to be run in CO-OP mode
Please read the included readme.txt
Its currently running on our new 'BFMODS' server..
dedicated 10 slot server.. with gameservers.com
Server:
Address: 173.199.75.25 Port: 14567
Direct Link:
Direct Link:
click it.. n zoom it.. n drag it..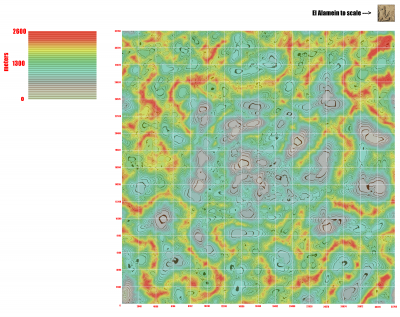 Ive heard a few cant run this at all. this is probably down to the double size heightmap texture.. (probably.. might be something else but its basically standard after that.)
Ill get a version uplaoded with a lowerres heightmap and would be good to hear if it runs better.
Im sure someone here was trying to make a dora canon a while back??